Parenting might seem to be a boon for both males and females, but it brings several reasons for irritation and tiredness. One of the main reasons for both can be a child's naughtiness and indiscipline.
Whether you are a father or mother, there are times when you really need to be strict with your little one. Now, punishing your child might not be an easy task mas its consequences can affect their psychology. 
Does that mean you cannot punish your naughty child for their nuisance?
– No! Things are not like that.
Here, you can check out the ways to punish a child. Most of the entries here show productive ways of punishment. So, you can expect your child to learn from their mistake while taking nothing negative in their minds.
Correct Ways To Punish A Growing Child- Updated List 2022
If you are concerned about knowing how to punish a child, the following points can help you. You can consider the following types of punishments good for your child as all of these can gradually lead your ward to healthy living. Take a look:
1. Give A Task In A Time-In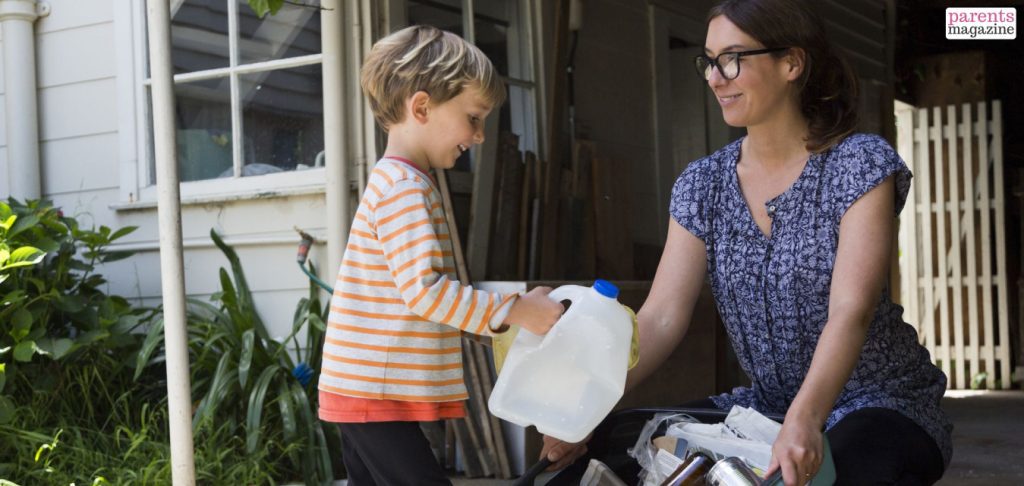 A time-in task can be a good way to punish growing children. In this case, you can give them a creative task that they find tricky. For example, You can command your child to memorize a poem strictly.
Make sure not to leave him till the task is accomplished. Then, in case your child does not like to memorize poems, he might not be indulging in naughtiness again.
In case you are thinking about how to punish a child with ADHD, try to give him a job that successfully calms their mind.
2. Exercising Can Be A Good Punishment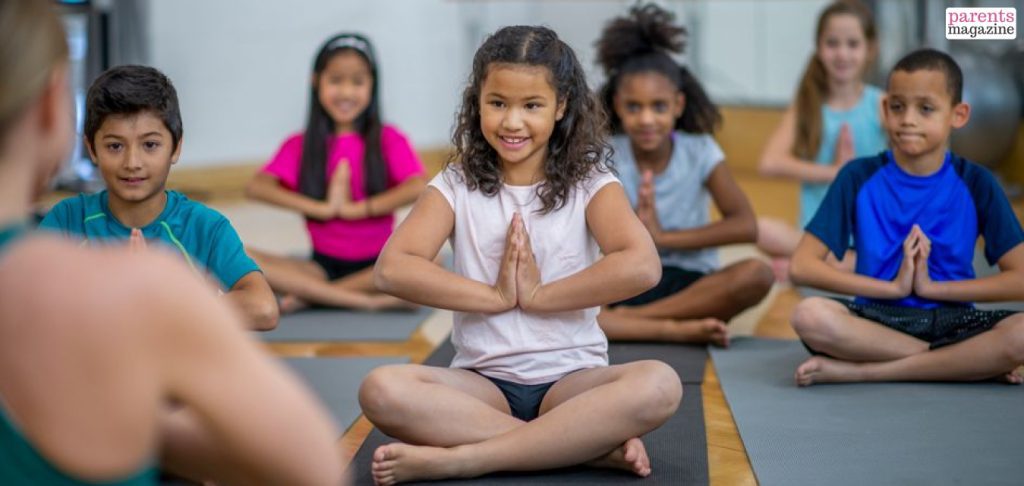 Many experts have their unique thoughts about how to punish a child. Well, you can force them to exercise for their inappropriate behavior. Generally, children do not like exercising but working out can help them a lot.
Vigorous exercises can be the best way to punish a child for stealing and lying. You can make them multiple sets of push-ups or squats. The only thing you need to make sure of is not putting your ward in a condition where he develops fatigue.
3. Restrict Privilege
It is quite normal for a parent to check the discipline of a child. Now, you might be thinking about how to punish a child who doesn't care. Well, restricting privileges can always work. The best you can do is take away all the toys from your child and never give them back.
Moreover, you can seize the power of going out from your child. However, you should not take away a meal from your child. Remember not to behave with your child that you turn into monsters in the eyes of your child.
4. Make Your Child Do Chores
Nowadays, many schools are suggesting that parents punish their children in a productive manner. Even they are tilting towards the chores as a solution for how to punish a child.
You can always make your child do chores for how to punish a child for stealing and lying. There are many kinds of chores, and you need to select one that your child does not like at all. For example, you can order him to do laundry for an entire week.
5. Make 'No Fight Areas' For Children
You should always remember as a parent that punishment should help your child take a step towards being a good human being. So, you can make 'No Fight Areas' at your place. This can be the best punishment for the children squabbling a lot and throwing tantrums without any reason.
The 'No Fight Areas' can as a creative corner for your child, and you can even become happy observing their creative interest. Even you can allow your child to spend time with their siblings if they make minor mistakes.
6. Send Them To Bed Early
If you have turned into a parent just a few years back and do not know how to punish a child, you can just send them to bed early. Most children below the age of five hate sleeping early, but you can keep it as a punishment.
You will gradually observe your little one throwing fewer tantrums just for being awake at night. However, you should never allow your child to stay awake for long hours;. It can take a toll on their sleep cycle and lead them to multiple disorders. 
7. Initiate Role Reversal
Role reversal is yet again a good punishment for improving child discipline. You can make sure your growing child understands your duty as a parent. For a day of role reversal, you can allow your child to do a mother's job at home. You can help them at any time and ensure that he grows up to be a humble human being.   
Frequently Asked Questions
How To Punish A Child For Stealing Money?

If you find your child stealing money, you can just have a talk with him at first. Do not freak out, and make him understand that it is a criminal act. As a result, you can expect your child not to do it again. 

How Do You Discipline A Child That Won't Listen?

Power seizing can be the best way to punish a child that won't listen. It is the best way to deal with a child's temper tantrum. 
What Are The 3 Types Of Discipline?

The three types of discipline include corrective, penetrative, and supportive discipline. Your child must learn both as he grows up.
Final Words
Punishment is something that turns into an integral part of a child's life. Well, as you now know how to punish a child in the right manner, you can take the initiative to turn them into better human beings as they grow up.
Always refrain yourself from indulging in physically abusing your child in the name of the punishment. It can turn your child into a rough and shrewd person as he grows up.